Licensed to Thrill: 30 Photography Prompts to Build a Book Cover Licensing Portfolio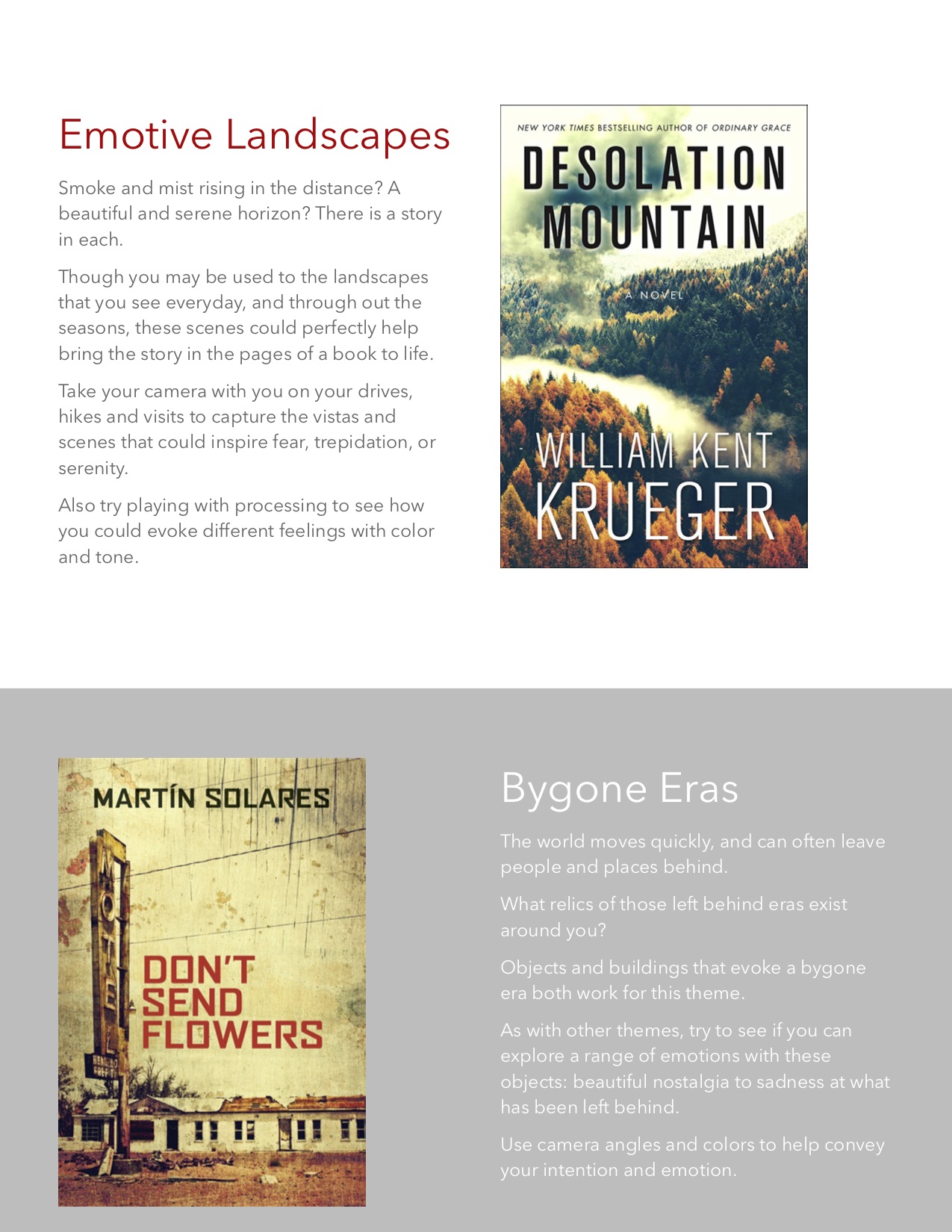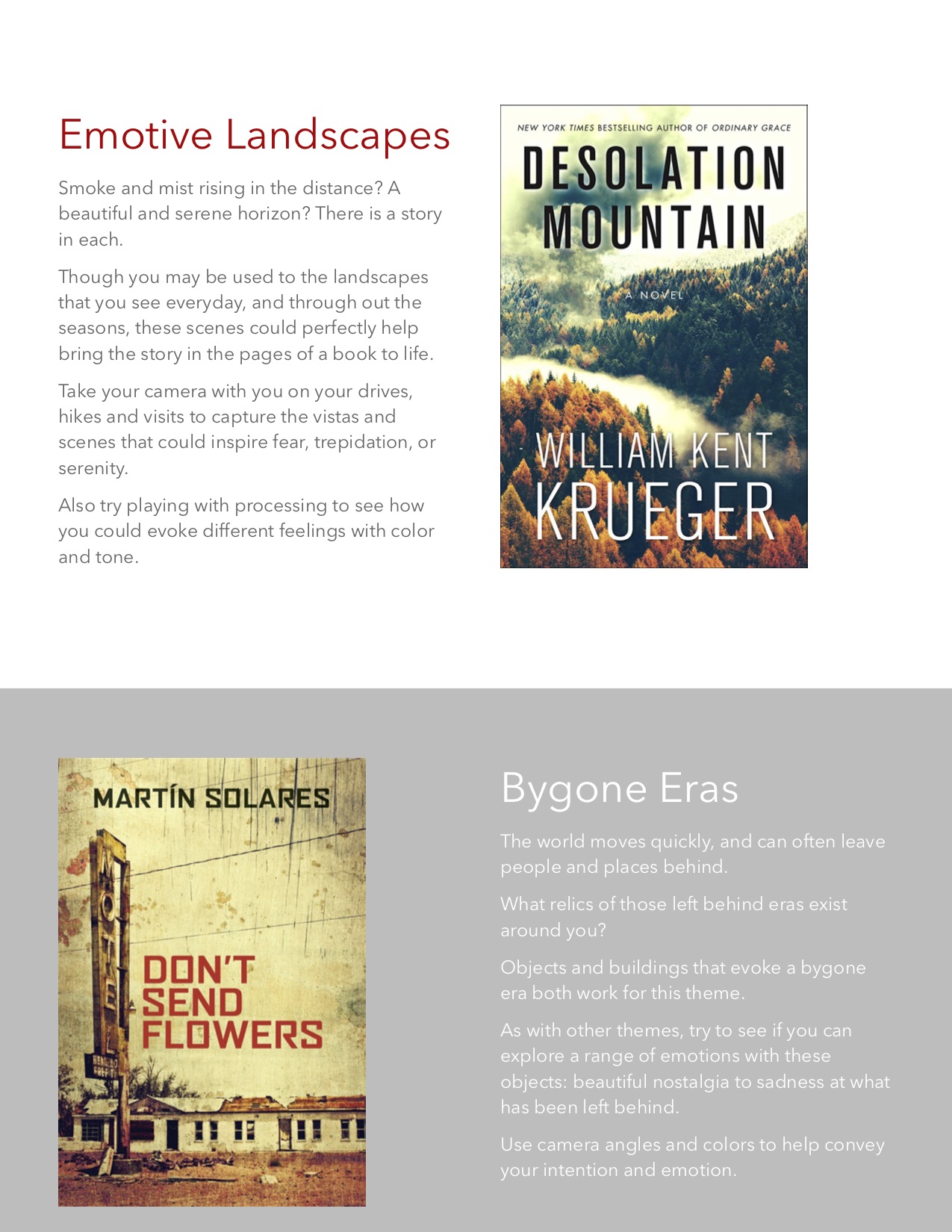 Licensed to Thrill: 30 Photography Prompts to Build a Book Cover Licensing Portfolio
So you want to license your photography for the book cover market? Congratulations!
Unfortunately many photographers often draw a blank when thinking about what they should be shooting in order to be making sales.
Licensed to Thrill is a 20 page ebook that helps solve that problem by providing 30 classic themes that are perennial sellers in the book cover market. Each prompt includes questions you can use to help make you work more meaningful and more you own, so that your voice is never lost.
Worksheets also accompany the prompts so that you can take notes on what inspires you, and make plans to execute successful photoshoots!